Based in the South West, our incredibly hardworking team live and breathe customer service every day. Their enthusiasm, knowledge and commitment form the heart of Perfect Stays®.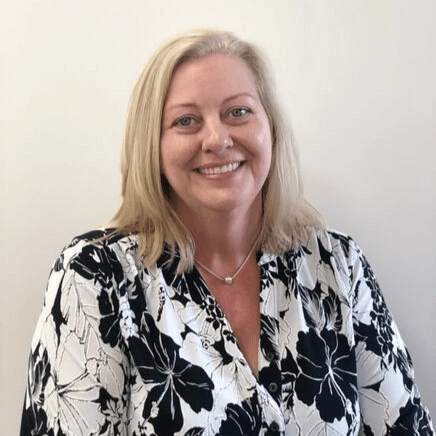 Tina Fairhurst
Managing Director
After leaving a FTSE 100 career to move to Cornwall, Tina co-founded Perfect Stays® in 2011 with her late husband, Scott. A dedicated workaholic, Tina's organisational skills are legendary and her enthusiasm infectious. When she's not working, Tina can be found exploring the Cornish coastline, trying out the best local restaurants and organising memorable team gatherings.
Emily Turner
Sales and Marketing Director
Born and raised in Somerset, Emily fell in love with Cornwall after graduating from university and decided to relocate to the coast. The first member of staff to join Perfect Stays®, her knowledge and experience are second to none. With a love for travel, interiors and chocolate, Emily spends her spare time enjoying the beach lifestyle with her partner and Willow the dog.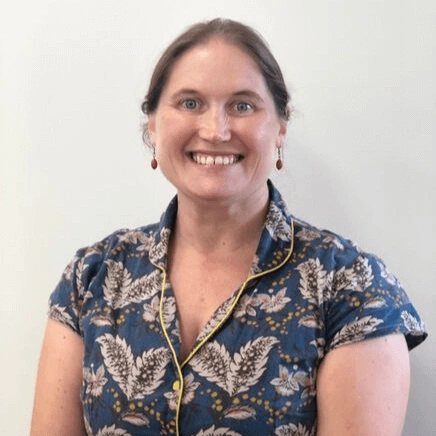 Ruth Rushton
Systems Manager
When she's not working her magic and getting technical behind the scenes, our worldly Systems Manager is hiking through jungles in Thailand and trekking the Andes for charity. With an exceptional ability and years of experience behind her, Ruth's expertise is unmatched. Mum to one son and a big-eared dog, Ruth loves spending weekends in the garden or out on her motorbike.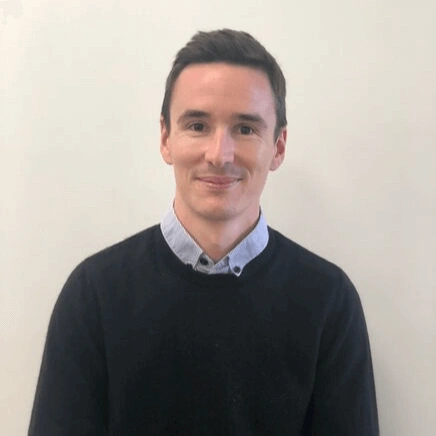 Joe Knight
Guest Experience Manager
One of our longest-standing team members, Joe has a wealth of customer experience under his belt. After studying Events Management and Tourism at university, he worked at Wembley Arena and Rick Stein's before joining Perfect Stays®. Positive and composed, Joe's dedicated to creating an exceptional experience for our guests. He heads up our Property Advisor and Guest Coordinator teams.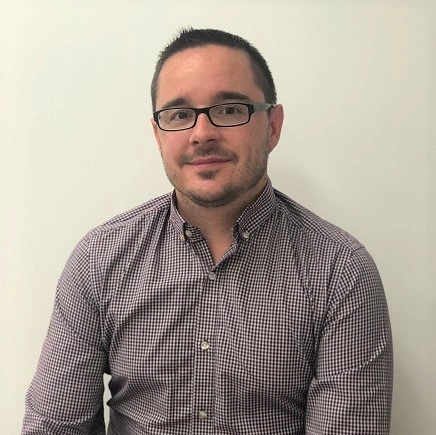 Ashley Sharp
Portfolio Manager
Ashley's hometown is Manchester (United), although he's spent most of his working career in Cornwall in various sales and management roles. A real people person and family man, he loves socialising at his local with a pint in hand. Down to earth and full of energy, Ashley looks after our properties and owners with proficiency and good humour.
Rebecca Jackson
Head of Brand
With a master's degree in English and extensive experience working for high quality brands, Rebecca heads up our Marketing Team. Always calm and organised, she specialises in written content, beautiful design and creative projects. Outside of work, Rebecca loves nothing more than reading, travelling, cooking and spending time with her young family.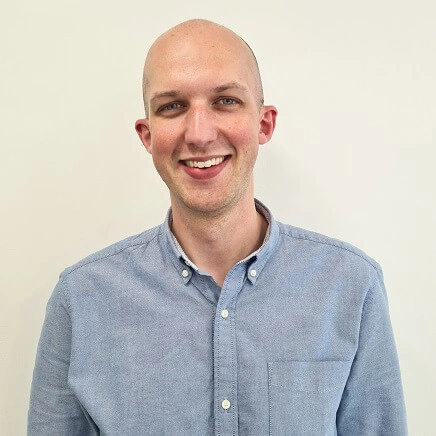 Josh Wildeman
Marketing Manager
With nine years of marketing experience behind him covering everything from health technology to coffee, Josh joined the team in 2020. Having recently relocated to Cornwall to renovate a 1930s home with his partner, much of Josh's spare time is spent scouring social media for interior inspiration. Outside the office, he loves exploring the Cornish coast on seaside walks with mad dog Marty.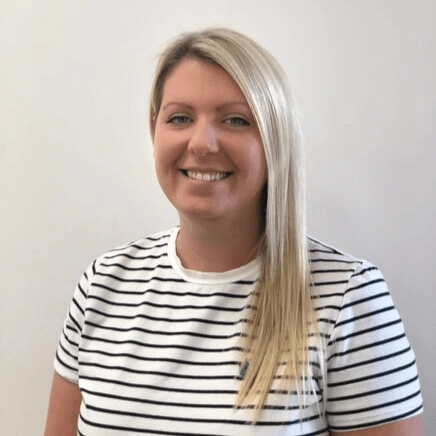 Lindsay Truesdale
Senior Guest Coordinator
Lindsay is our bonnie lass from Scotland who has a soft spot for animals, especially dogs. She studied Fashion Design at university and has worked in customer facing roles since moving to Cornwall. Passionate about local experiences, Lindsay organises everything with positivity and efficiency. When she's not in the office, she can be found planning her next Mexican holiday.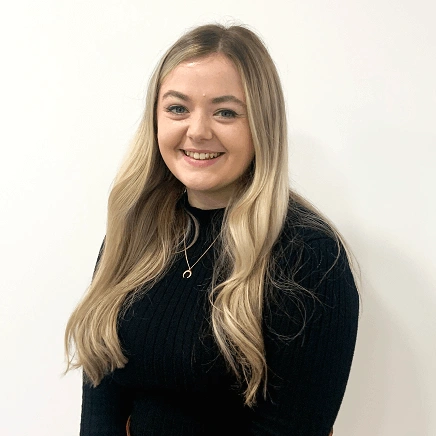 Sophie Hesp
Senior Marketing Coordinator
After graduating from Bath Spa University with a Publishing and Creative Writing degree, Sophie returned to her Cornish home in 2018. A fantastic writer, Sophie has revitalized the Perfect Stays® blog and social media channels. Creative and hardworking, she has an eye for photography and interiors. When her out of office is on, she loves exploring Cornwall with her partner and golden retriever pup, Obi.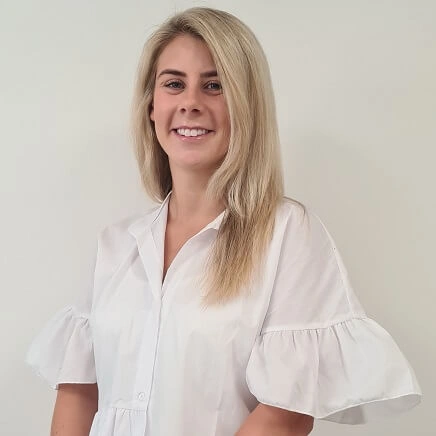 Paige-Amice Turner
Senior Portfolio Coordinator
After studying Business Management at Plymouth University, Paige-Amice returned home to Cornwall to pursue a career in customer service. When she's not planning her next festival or holidaying in Ibiza, you can find Paige-Amice tucking into seafood and steak with her partner, or out on long coastal walks with her much-loved cavalier spaniels.
Matthew Townend
Senior Property Advisor
After growing up in London and moving around the UK for several years, Matthew finally decided to settle down in Cornwall – his favourite holiday destination. With a background in retail and tourism, he brought his calm demeanour and wonderful telephone voice to Perfect Stays®. A keen traveller and dog-lover, he's always looking for new areas to explore.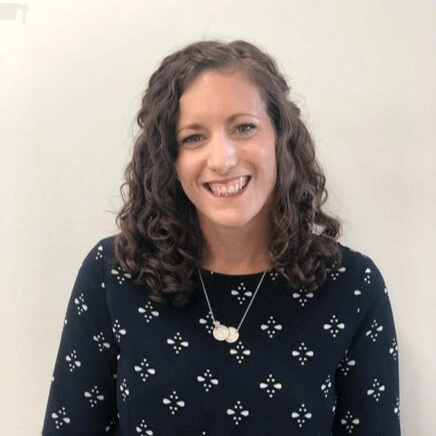 Kate Giles
Property Advisor
Born and raised in North Cornwall, Kate studied Film and Television at university before embarking on a career in TV. After working as a Production Manager for ITV, she returned to Cornwall and brought her skills and experience to the tourism industry. A keen runner and traveller, Kate's unwavering energy, enthusiasm and positivity are infectious.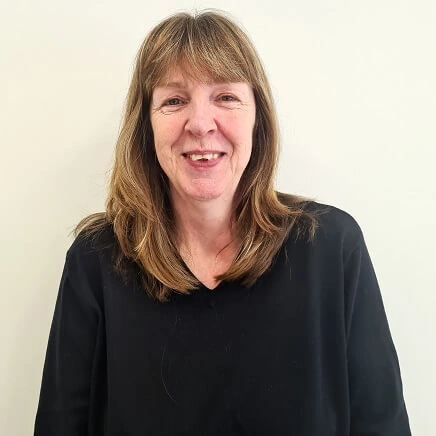 Alison Sargent
Portfolio Coordinator
Bringing with her a 35 year background as a travel agent and property manager, Ali joined Perfect Stays® in 2020. A keen globetrotter in her early career, her favourite travel destinations include Zimbabwe and Hawaii. Having more recently fallen back in love with Cornwall's fresh air and slower pace, Ali now lives at home with her husband and best describes herself as a chocoholic bookworm. Hayley Allwood
Property Advisor
Joining the team in 2021, Hayley swapped city life in Bristol for a home in Cornwall. Bringing with her a degree in Business Management from the University of Birmingham, she's already a much-loved member of our Property Advisor Team. When she's not planning her next city break in the sun, you'll find Hayley out for bottomless brunch or walking her sprocker spaniel, Dottie.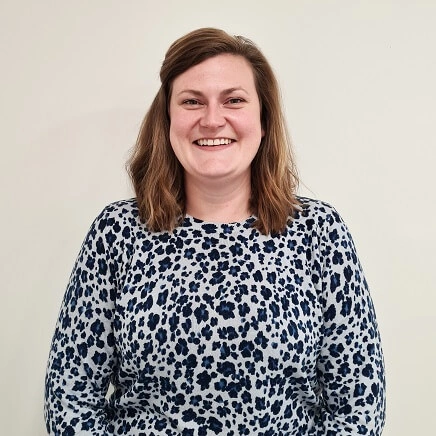 Philippa Taylor
Guest Coordinator
A lover of beach walks and all things festive, Philippa joined our Coordination Team in 2021. Having worked abroad on ski seasons in France and Switzerland, she recently relocated back to her North Cornwall home where she now lives with her husband. Our in-house foodie, Philippa's background in event management means she's always on hand to organise team beach trips and after-work drinks.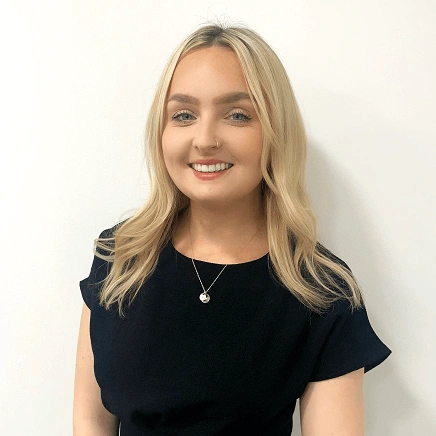 Bethany Walton
Marketing Coordinator
Bringing with her a degree in Media and Communications from Bournemouth University, Beth is the newest member of the Marketing Team, joining us in the summer of 2021. A creative soul and outgoing office chatterbox, she does everything with enthusiasm, energy and a sunny outlook. When she's not at work, Beth's braving a sea swim with friends or sprucing up her new home.
"

We have just had the most amazing week at Compass Point in Coverack. The house was just perfect with wonderful views, great layout and so well equipped. We had fun just staying in during the evenings as the kitchen/dining area and adjoining sitting room are excellent for making your own entertainment. The coastal path was just outside the door, so we had lots of lovely walks with the dogs. By the way Sophie at the concierge service was truly wonderful before we arrived and made it so easy to organise groceries, chefs etc. Thanks.

"
The Hughes Family, Wallington | Trustpilot - Stayed at Compass Point